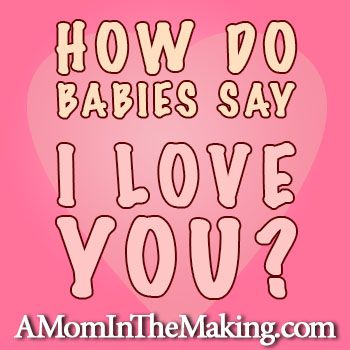 Right click to download this episode
Do you remember the first time your baby said, "I love you!" We got a great show today as we talk about special moments with our baby.
Books for Babies - Splash: Baby Faces

Mommy Moment - I love you mommy!

Goal - Let's spend 15 minutes of quality time with our each of our kids today.