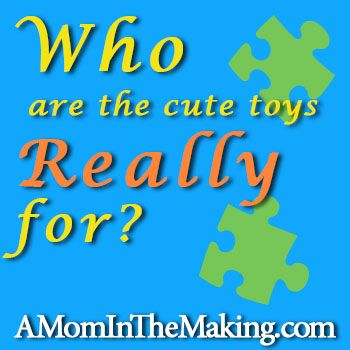 Right click to download this episode
We've got a great show today with lot of interesting stories and great ideas. I hope you enjoy!
Books for Babies - Lama Lama Wakey-Wake Lama Lama Nighty-Night

Fashion Fun - How do your clothes affect your goals?

Mommy Moment - Who are the cute toys really for you or baby?

Goals - Who's your partner in crime for reaching goals?