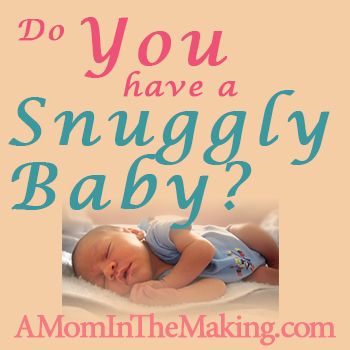 Right click to download this episode
We've got a great show todays with lot of heartwarming stories and great ideas. I hope you enjoy!
Books for Babies - Snuggle Puppy

Fashion Fun - What does Fashion Fun mean for A Mom in the Making? Looking for perfect? Kate from The Small Things Blog is a constant inspiration to me.

Mommy Moment - Do you have a snuggly baby?

Goals - Our goal of the week is to plan a phone date. Take this week and catch up with an old friend.