Are you kids ever jealous? Not of other kids or toys, but of your relationship with your husband?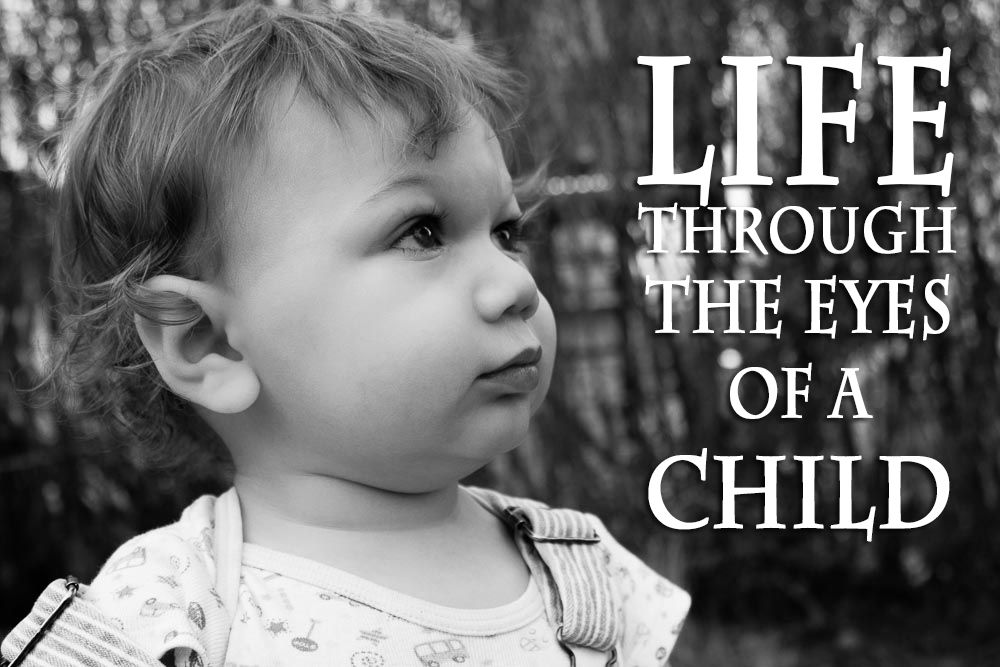 There is a whole new perspective we can learn on life if we look at things through the eyes of a child.
I always thought it was odd that my son would fuss and wiggle his way in anytime my husband would give me a hug or try to sit next to me on the couch. It was funny… he didn't want to share his mama. Sometime he would even push my husband away. Not to say that he doesn't love his dad… he just didn't like papa monopolizing mama's attention.
Then walking out the door for work the other day my husband commented on something. "Charlie sees us leave together every morning…" (We only have one car and both work, so we leave together each morning)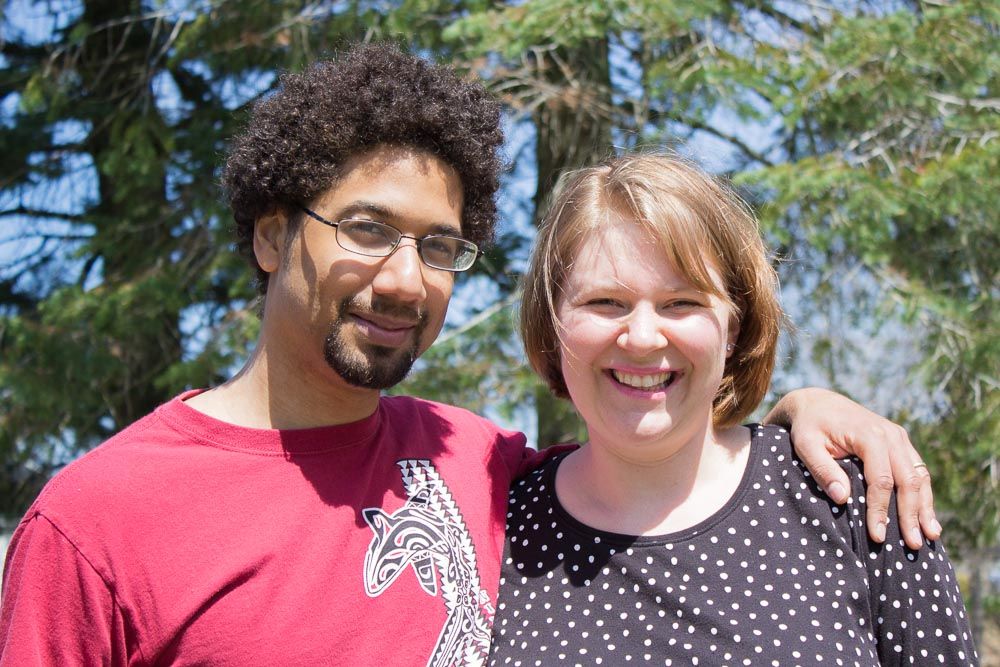 For all he knows we are just going and having fun without him all day. Little does he know that we are simply driving off to work. When he sees us come through the door at night he's thinking, "Dad you've had her all day… now its my turn!"
I have to sympathize with the little guy! He's thinking he's being left out while in reality every moment of our day outside work is spent with him… We rarely even go out on a date without him because I don't want him left any more than necessary.
Do you ever stop and think about why your kids act a certain way? No, it may not be logical to you as an adult… But what is their kid logic behind how they are acting?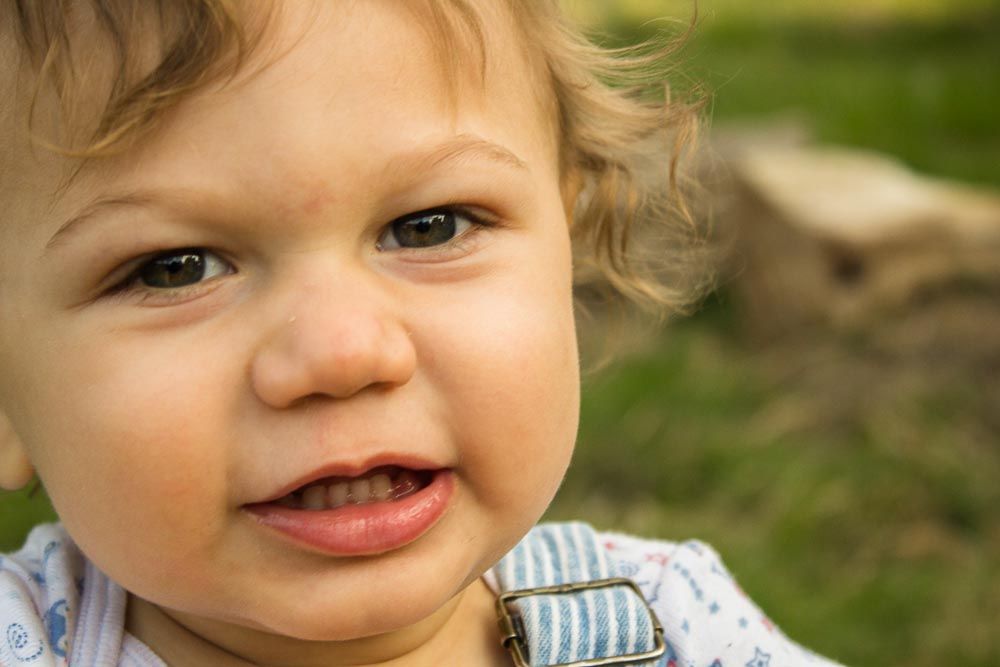 Can you share a story about a time when you were surprised by how your kid was thinking of a situation? Can't wait to hear! I love your comments.