Does the task of cleaning often overtake you? It absolutely does for me, so I invented a New Way to Clean. You can read about the initial idea here.
Basically I decided that I would rather have 12 super intense weekends a year… than have it looming over me constantly.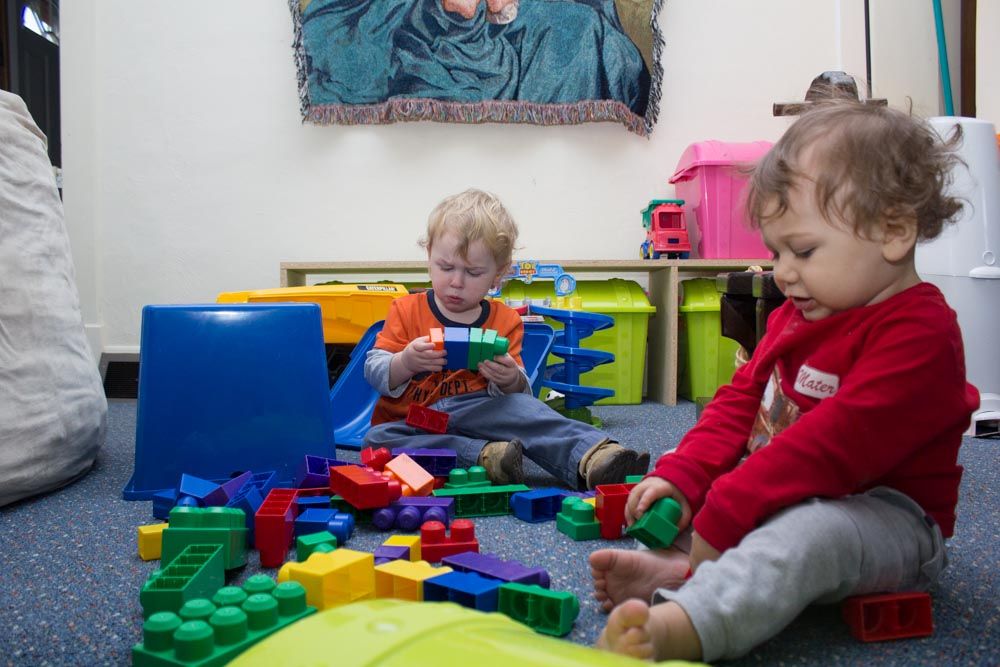 Listen To This Podcast Episode
Rules for A Super Clean Weekend
No Smiles, No Fun… These are cleaning weekends!

Easy meals. Aka order pizza

Wake up early - Before the birds

Lots and lots of coffee
Our ideas for the project were a hybrid of The House That Cleans Itself and personal thoughts on not taking too long on any particular area.
For weekend number two we decided to tackle two main areas, my son's clothes and the livingroom.
We started by describing the problem areas are and writing down ways to solve them.
Issues we discovered:
Charlie out grew the Brilliant Baby Clothes Organizer, so instead of perfectly organized clothes, we had a giant heaping mess.

While perusing Walmart, I discovered wonderful treasure chests.

These were the perfect size to organize his much larger big boy clothes.

Chest #1 All Shirts

Chest #2 Pants and Shorts

Chest #3 Onesies, PJs, and Socks

Chest#4 Random - Suits, Bowties, Sweatsuits, and everything else that doesn't have a place in the above.

We have way too many toys. I already struggled emotionally with the question of wondering Am I A Bad Mom If I Throw Out Toys? Your support was awesome knowing I can put a few things away.
The Treasure Chest worked so great, I decided to carry the idea over for my toys.
Are you feeling inspired for your house yet? My house is looking better than ever, and I know yours can too!
If these ideas weren't your cup of tea, maybe you can help me figure out how to clean like this :)
Truly, do you have ideas for keeping your house clean? I love your comments!