Are you drowning in quick sand? Ok not literally… but does the difficulty of losing weight seem to drag you down?
A depressing fact that we often forget about is what worked in the past may not still work now.
Listen To This Podcast Episode
This can come in two ways for us:
The things we did that helped us lose weight or stay in shape before no longer have the same effect.

The things we were doing before still work, but we don't have the time, energy or mental capacity for them.
A great first step in losing weight is answering the following questions:
Do your previous weight loss, workout techniques and routines no longer work?

Are you no longer doing the things that worked in the past?
I realized that I know how to lose weight. I know what it takes to be skinny… But if those things are true why is it such an impossible task?
The challenges of losing weight have been milling around in my head for several weeks now. I've lost a lot of weight since having my son a year ago… And although I've lost all my baby weight… I can't seem to get back to my pre-marriage weight (It's like the freshman 15 except with marriage).
I started to think about the differences from my life back then until now. I used to go jogging. I rarely ate processed food… everyday I had a wonderful salad and lots of fruit. I had an abundance of sleep. I took plenty of naps.
Now I am constantly lacking sleep… even if I get a great night's sleep it was still interrupted multiple times for nursing. I rarely have an opportunity to nap. My lack of sleep is compensated for with plenty of coke and frappuccinos. I am constantly eating on the go… (think more processed food). Because I'm nursing, I'm hungry all the time… but working full time, I often only have access to snacks.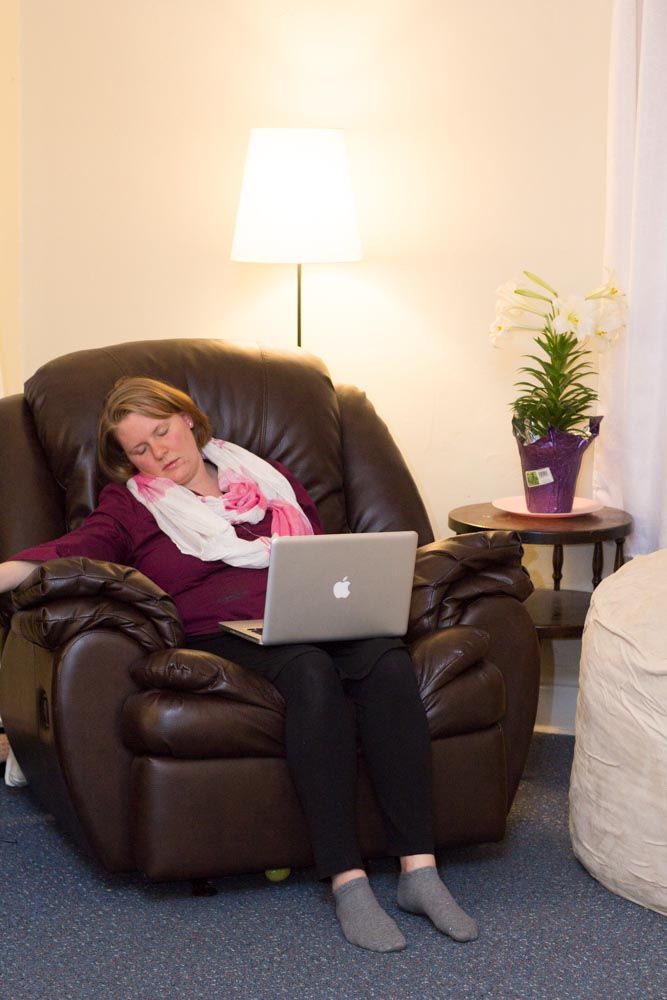 Finally the most important factor: drum roll please… my will. I am tired now… I am using the fight in me to keep going each day. Be patient even when I'm sleep deprived. Change poops… when I'm rushing out the door. Love my son even after he pinches or bites me.
Before my will was ready… I had plenty of emotional energy to put into eating great foods and working out. My will wasn't exhausted… so although it was hard I had the umph to say yes to working out.
In Charles Duhig's book The Power of Habit he talks about how when we have to constantly use our will power we are tired and have a tougher time embracing challenges by the end of the day.
I will lose weight! I know I can do this! But I need a new approach.
I wish I had the perfect solution on How to Lose Weight Quickly. I don't… I've had some ideas that worked in 10 Ways to Lose Baby Weight. Or at least the feeling of skinny… with Skinny or at Least the Jeans.
I had problem #2. My weight loss/workout things do work. I'm just no longer doing them. But the solution was a bit more complicated...
My goal for my new approach: How can I make it less of a struggle? I'm too worn down by the end of the day. Can I move my work out earlier? Can I find some easy healthy snacks to bring along to work? How can my husband help with my son so I can steal away a few moments for working out?
It is a process… I'm not going to wake up as the mini version of me tomorrow… but, can I be a small step closer? I hope so!
How do you stay in shape while balancing a baby filled life?