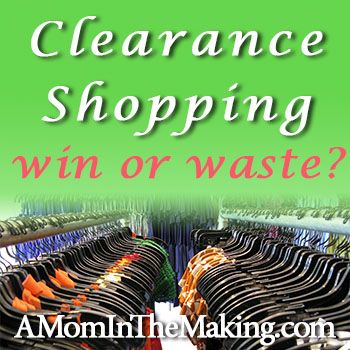 Right click to download this episode
We've got a great show today with lot of interesting stories and great ideas. I hope you enjoy!
Books for Babies - Hugs for You

Fashion Fun - Is Clearance Shopping a Win or a Waste?

Mommy Moment - Will you stand out or be different if that's best for your family?

Goals - Today we're setting simple goals so you can have a Week of Wins!
After checking out the podcast let me know you goal for the week! Leave a comment.